Ryan's case has received immense coverage on TV, in magazines and in newspapers around the world. Here is a small sample…
ERIN BURNETT OUTFRONT: Ryan interviewed by CNN in October 2013
ABC NIGHTLINE: October 2013 Report by Legal Expert Dan Abrams discussing Ryan's oral arguments
CBS 48 HOURS: "The Lost Night" – Profile of Ryan's story – and his innocence
NBC DATELINE: "Under A Killing Moon"  – analysis of the many question's Ryan's case raises.
NBC DATELINE: "Mystery On Halloween Night" – the first NBC special profiling Ryan's story.
THE TODAY SHOW: June 2012 update on Ryan's story
THE PERJURED WITNESS
Jerry Trump tearfully admits at Ryan's 2012 habeas corpus that he gave false testimony at Ryan's original trial
FALSE TESTIMONY
Chuck Erickson admits in 2012 that he also lied at Ryan's original trial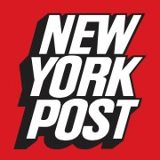 View To A Kill: 'The Accuser' recants – but is there justice?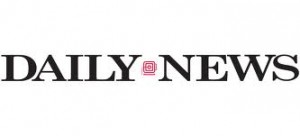 NY Daily News reviews the latest CBS 48 Hours special on Ryan

Members of the original jury rethink their guilty verdict for Ryan Ferguson:

Convicted 'Dream Killer' Fights For Freedom

One Murder, Two Victims: Detailed analysis of Ryan's wrongful conviction

A Father's Odyssey:profile of Bill Ferguson who has fought tirelessly for his son's innocence